Lexus of Cherry Hill Customer Reviews
Confirmed Service Customer
On the hood of the RX you can clearly see where the machine used to wash the car missed spots, this is the second time I've noticed it when picking up my car. That's whyy my next service may be at Wilkie Lexus because the dealership is small and gives me a more personal feeling by washing my car by hand.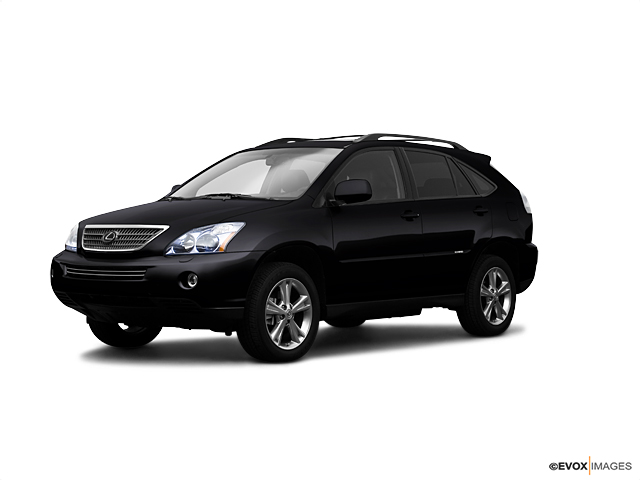 Confirmed Service Customer
Nothing. Everything very, very good.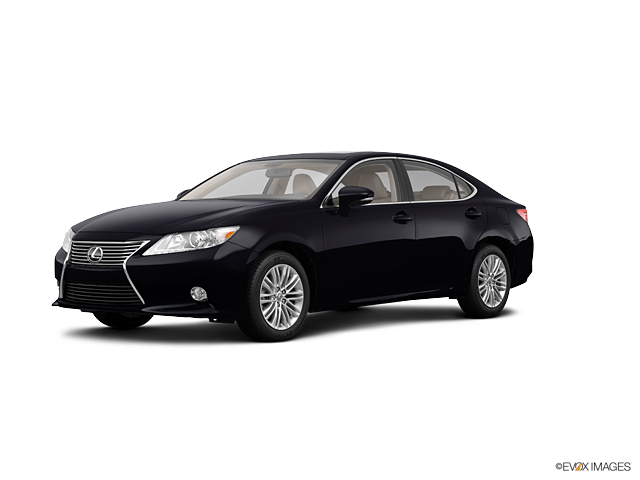 Confirmed Service Customer
John Palmer was my advisor and he is wonderful.However, I have not had a bad experience with any of the other advisors that have taken care of my car.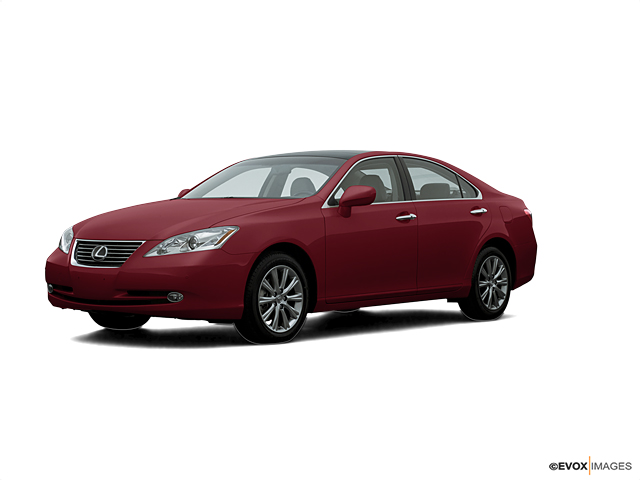 Confirmed Service Customer
sA part was ordered. When it came in, I was notified. Icalled and was told to come in that afternoon. It was fixed, my car was washed and eferything was fine. Fred Eller took are of me. Clotilda Ferraro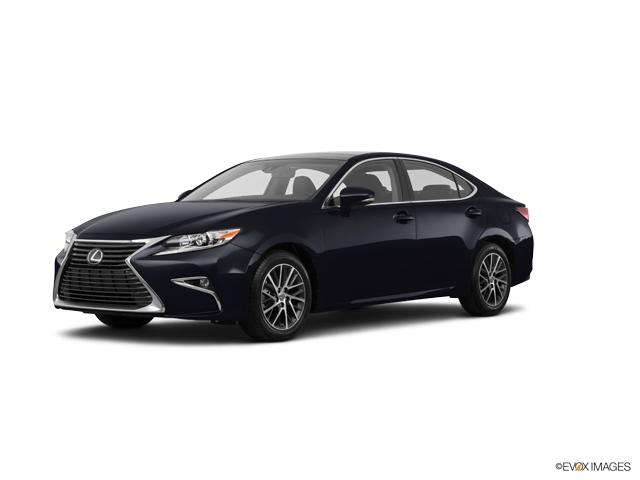 Confirmed Service Customer
Nothing. He came, picked up my car, left me a new one. I didn't end up using it since he came back before the end of my work day but it was nice knowing it was there in case I needed it.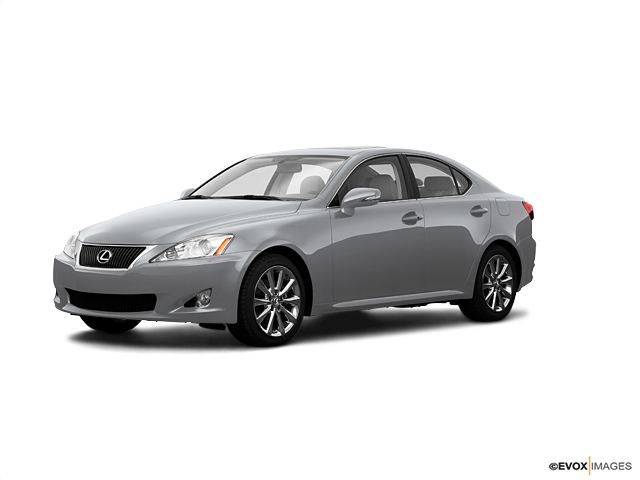 Damion Pugh was my Sales Consultant and provided me with all of information I requested, and also pointed out features of the IS 300 that I didnt know to ask about. He was positive, courteous and focused on providing me with a great experience. Beth, in finance insured that Id drive away in my choice of vehicle. This team was like a family. Im now a long term, committed customer.
Confirmed Service Customer
Better car washing service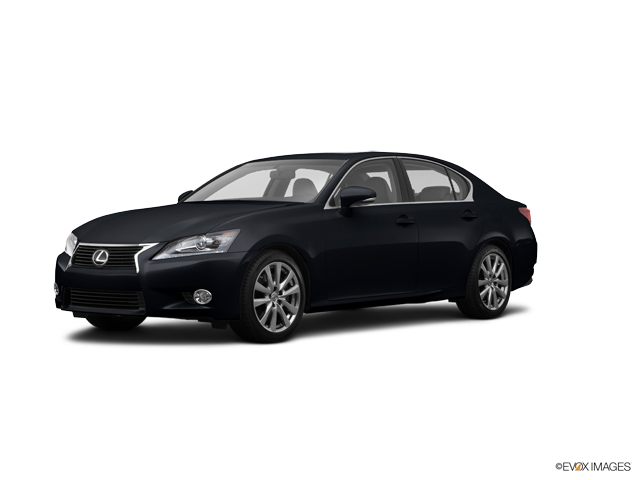 Confirmed Service Customer
Just brought in vehicle for routine first service. The only thing I would change would be for someone to tell you where to bring the vehicle when you arrive for service (pull up to the garage doors and they will open for you to go in). I parked my vehicle in lot because I was not told in advance where to take it.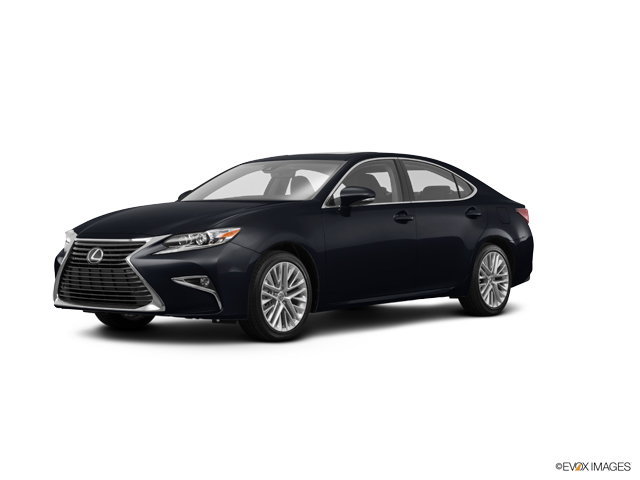 Confirmed Service Customer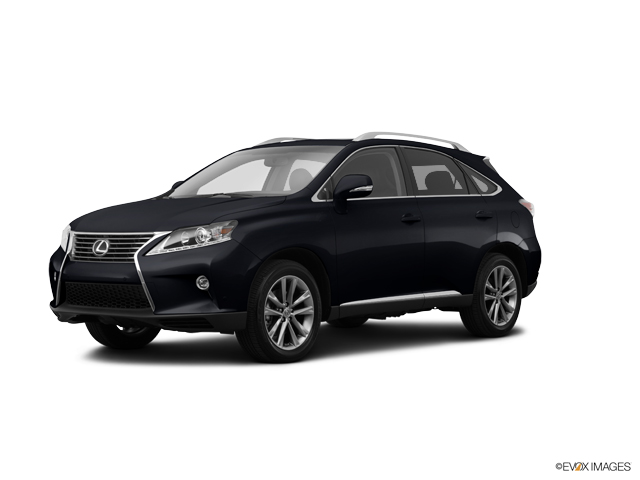 Confirmed Service Customer
Brought my 2016 NX200t in for an oil change and a minor recall. Very comfortable experience! And they topped off my gas tank! Thank you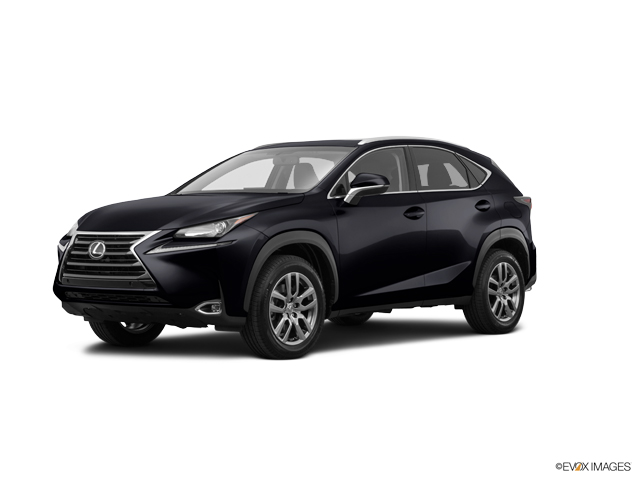 Confirmed Service Customer
Was there for 30K service and had damage from an accident that was not correctly diagnosed or repaired by insurer. I was advised of damage, cost and time and received a loaner to be able to work. I travel 1 hour to get my car serviced there because in a world of very dishonest car dealerships I have always been treated professionally and respectfully. Fred Eller is great.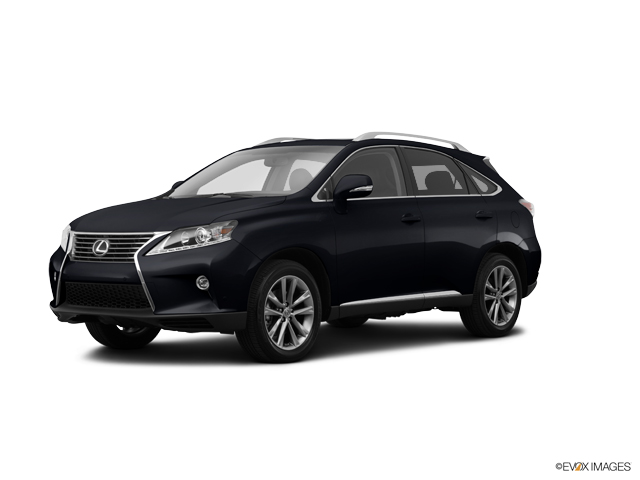 Confirmed Service Customer
Everything was terrific as always.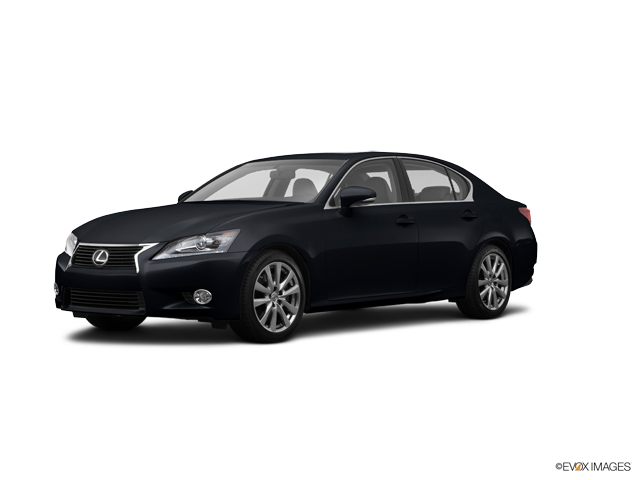 Confirmed Service Customer
Everything was great with the exception of being able to reach service by telephone.The company main number seems to always be answered promptly, but it has generally taken me a long time to be connected to service.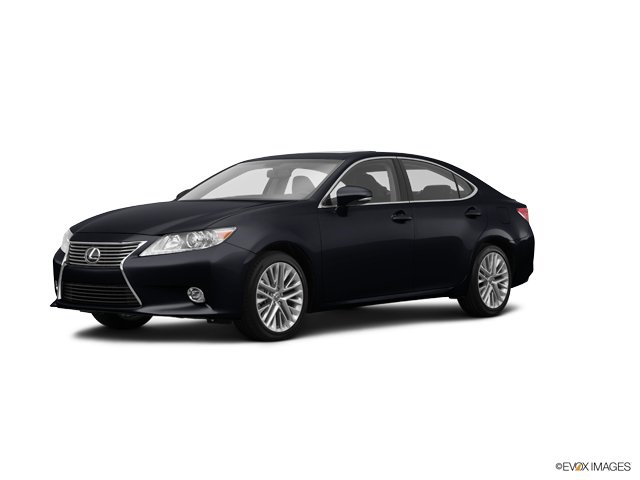 We are very sorry you experienced such a hard time contacting us, Gary. Your feedback helps us address issues within our dealership that we will try to rectify in the future. We thank you for your comments and hope to see you again soon.
Confirmed Service Customer
I l
Christine R.
Philadelphia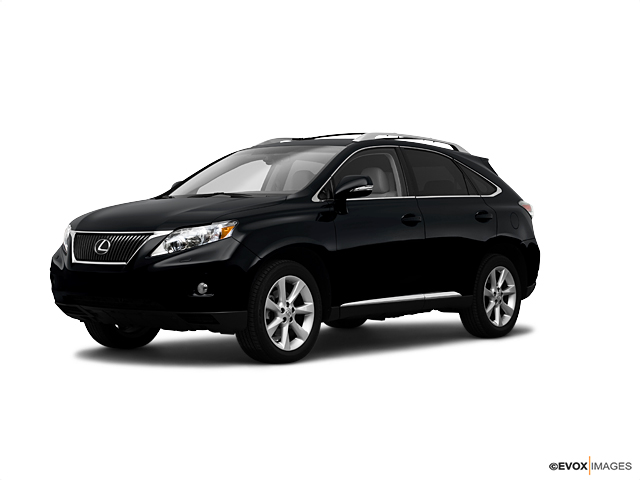 Confirmed Service Customer
Cherry Hill Lexus has always provided great service to me. A loaner vehicle is always provided to me, whether I bring in my 2014 IS for service or even my 2007 RX.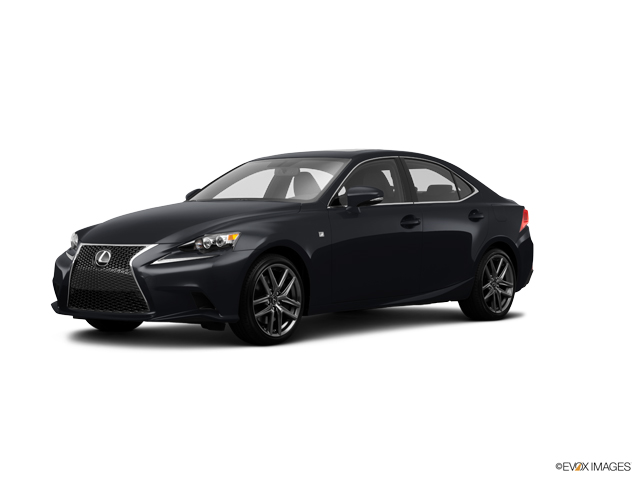 Confirmed Service Customer
It was a weird visit. I felt ripped off when I left because the coupon I expected to use when I checked in wasn't honored at time of payment. First the guy explained that it wasn't applicable to tires. I pointed out that it didn't say that on the fine print. Then he said it wasn't usable with other discounts. Tire insurance to me isn't a "discount". Seemed like he was just fishing for answers at that point. If tire insurance is a discount it should say that on the coupon or be explicitly told to me at the time I'm checking in and we're discussing that I'm going to use the coupon.Other than that it seemed like everybody there was cranky the day I went to pick up my car. The lady at the payment counter almost seemed bothered that I interrupted her other paperwork. Then she asked an older guy to go back to Billing because of the coupon issue and he smacked his hand down. She said, "I don't know what the big deal is, he's going back that way anyway." It seemed unprofessional, but I wouldn't even mention it if somebody could've gotten me the discount.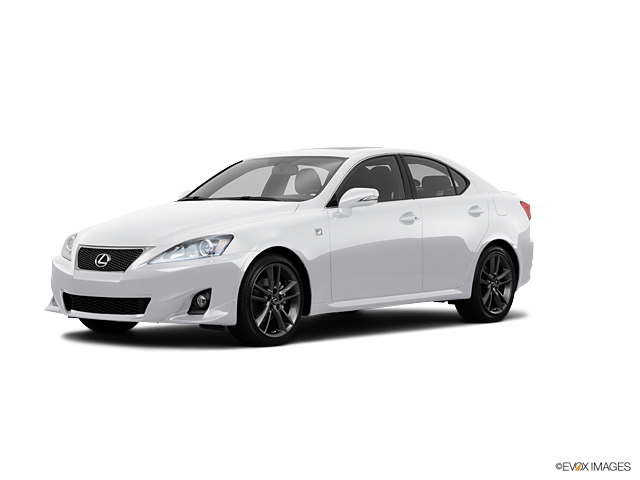 Confirmed Service Customer
You have great valet service which allows me run my errands and get my car serviced at the same time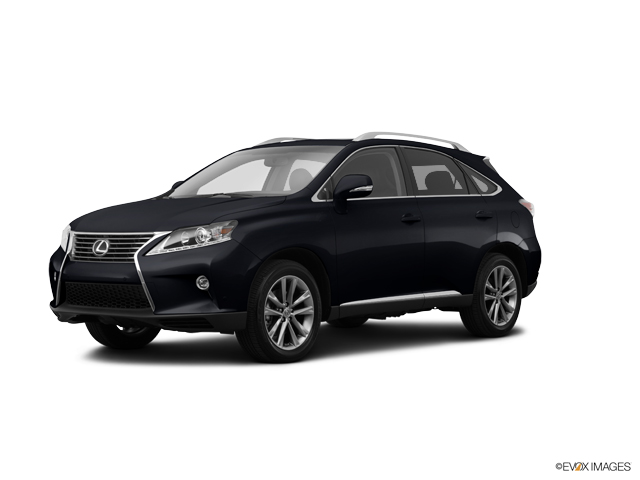 Chris was outstanding. Extremely helpful and knowledgeable! I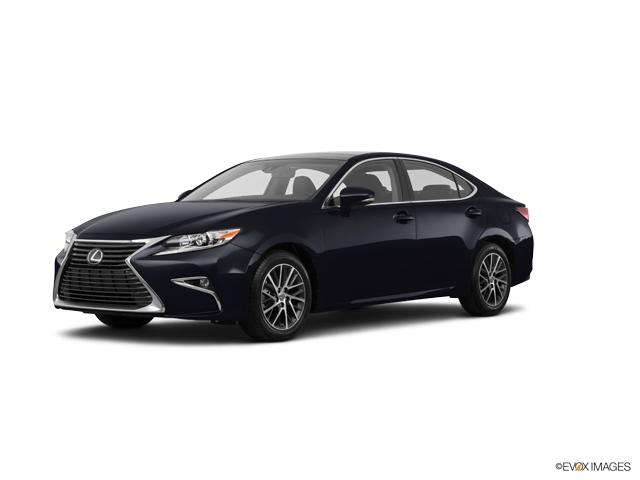 Confirmed Service Customer
My Expierence coming to the Dealership,I'd mostly in part of your Service Consultant James Carney. He is very thorough, efficient, timely and concerned my vehicle has the correct service and that all of my questions are answered. He is the primary reason I use this Dealership for Service.
Jacqueline Y.
Philadelphia
Leo, the sales manager is a great guy, always a pleasure!