Lexus ES 350 Maintenance Schedule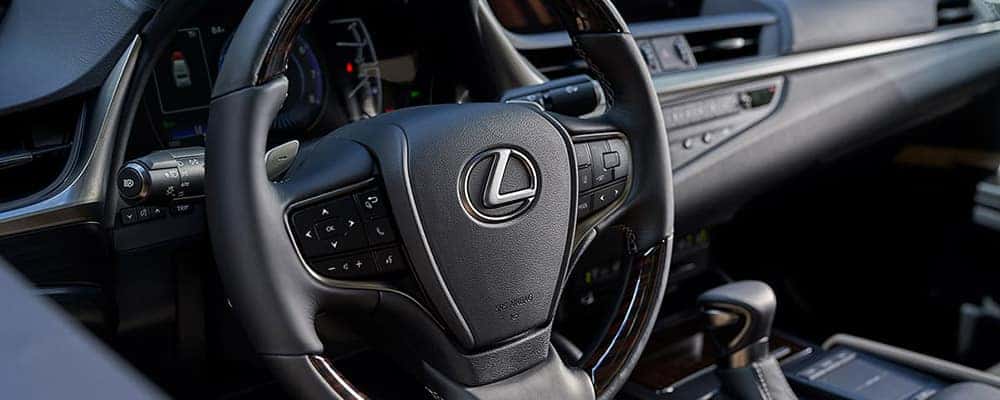 The new Lexus ES 350, no matter if you drive the base trim or the highest trim, needs regular service like every vehicle. Routine maintenance is key when it comes to keeping your vehicle running like new on Voorhees roads for years to come. Learn more about the Lexus ES 350 maintenance schedule with the Lexus of Cherry Hill service center today and you'll be ready to keep up with the recommended Lexus ES 350 service schedule at your local Lexus retailer.
Every 6 Months / 5,000 Miles
Program Lexus Personalized Settings (if requested)
Road test
Rotate tires
Inspect and adjust all fluid levels
Inspect wiper blades
Inspect brake pads, calipers, and rotors
Check installation of driver's floor mat
Services recommended every 5,000 miles:
Inspect axle shaft boots
Inspect steering linkage and boots
Torque nuts and bolts on chassis and body
Inspect ball joints and dust covers
Inspect engine air filter
Every 12 Months / 10,000 Miles
Replace engine oil and oil filter
Reset oil maintenance reminder if oil was changed
Replace cabin air filter
Every 18 Months / 15,000 Miles
Inspect axle shaft boots
Inspect body/chassis
Inspect rack-and-pinion assembly
Inspect ball joints and dust covers
Inspect brake lines and hoses
And More!
Every 36 Months / 30,000 Miles
Inspect brake rotor thickness and runout
Inspect transmission, cooler hoses, and connections for leakage
Inspect fuel lines/connections, fuel tank band, and fuel tank vapor vent system hoses
Inspect fuel tank cap gasket
Be sure to replace brake fluid and engine air filters during routine Lexus ES 350 service schedule.
Every 72 Months / 60,000 Miles
Inspect drive belts (inspect every 18 months / 15,000 miles thereafter)
Replace spark plugs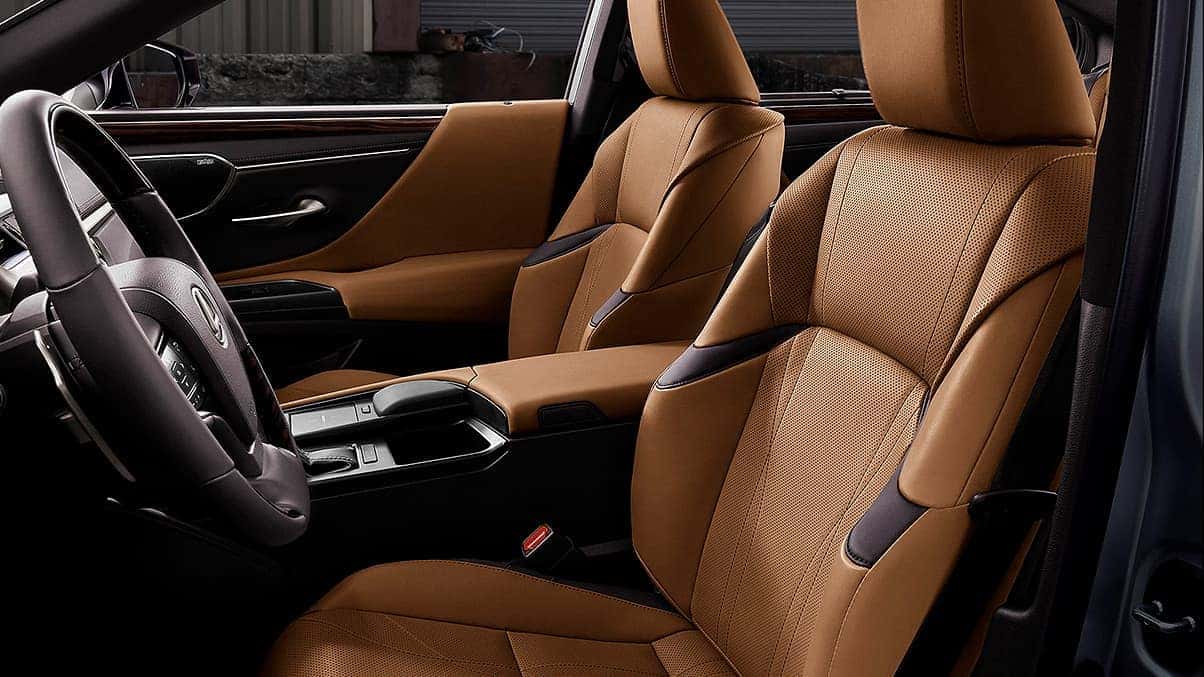 Have Your Lexus ES 350 Serviced at Lexus of Cherry Hill!
Don't remember the last time you brought your vehicle in for routine maintenance? Contact the Lexus of Cherry Hill service center to schedule a service appointment. Also, be sure to check out our rotating service specials to help you save on the services your model needs. Contact us today with any questions about our services, parts, to learn about the Lexus ES interior, to compare the Lexus NX vs. Acura RDX, and more!